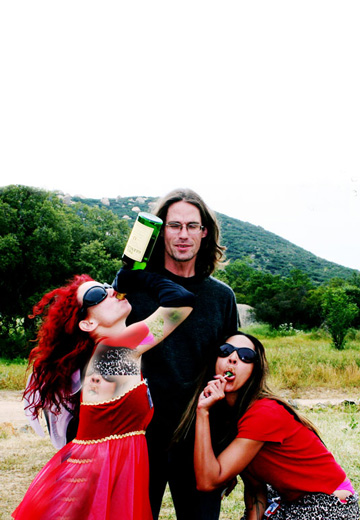 B'dass Brad


E-mail: badassbrad @ mutaytor.com

Click here to see more pictures of Badass Brad.

B'dass Brad has been a consumate audio/lighting technical professional for nearly 20 years. He has done sound and lights for some of the biggest bands in the world including: Pink Floyd, Red Hot Chili Peppers, Britney Spears, System of A Down...and he is considered one of the Mutaytor's finest beer tasters.